Susan Lynch, PhD
Dr. Lynch is the Director of Benioff Center for Microbiome Medicine and Professor of Medicine, at the University of California San Francisco. Dr. Lynch graduated from University College Dublin and completed her postdoctoral studies at Stanford University. Her laboratory is located in the Division of Gastroenterology, at the University of California San Francisco, Parnassus Campus.
---
Post-doctoral Scholars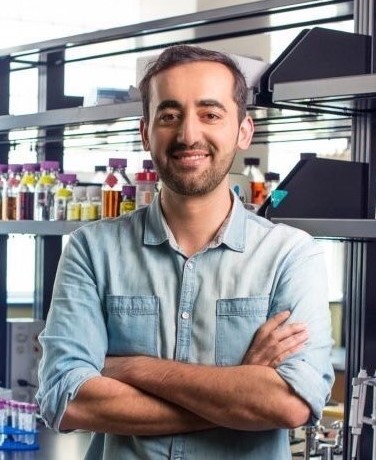 Mustafa Özçam, PhD
Mustafa is a postdoctoral scholar in the Lynch Lab. He is investigating the role of the human microbiome in early-life allergic diseases, including Food Allergies and Asthma. He completed his Ph.D. studies at the University of Wisconsin-Madison, focusing on the functional characterization of gut microbial biosynthetic gene clusters in microbe-host and microbe-microbe interactions. Before joining the Lynch Lab, Mustafa worked as a scientist at DuPont Nutrition and Biosciences, where his role involved in bioprocess development of biotherapeutics for clinical trials.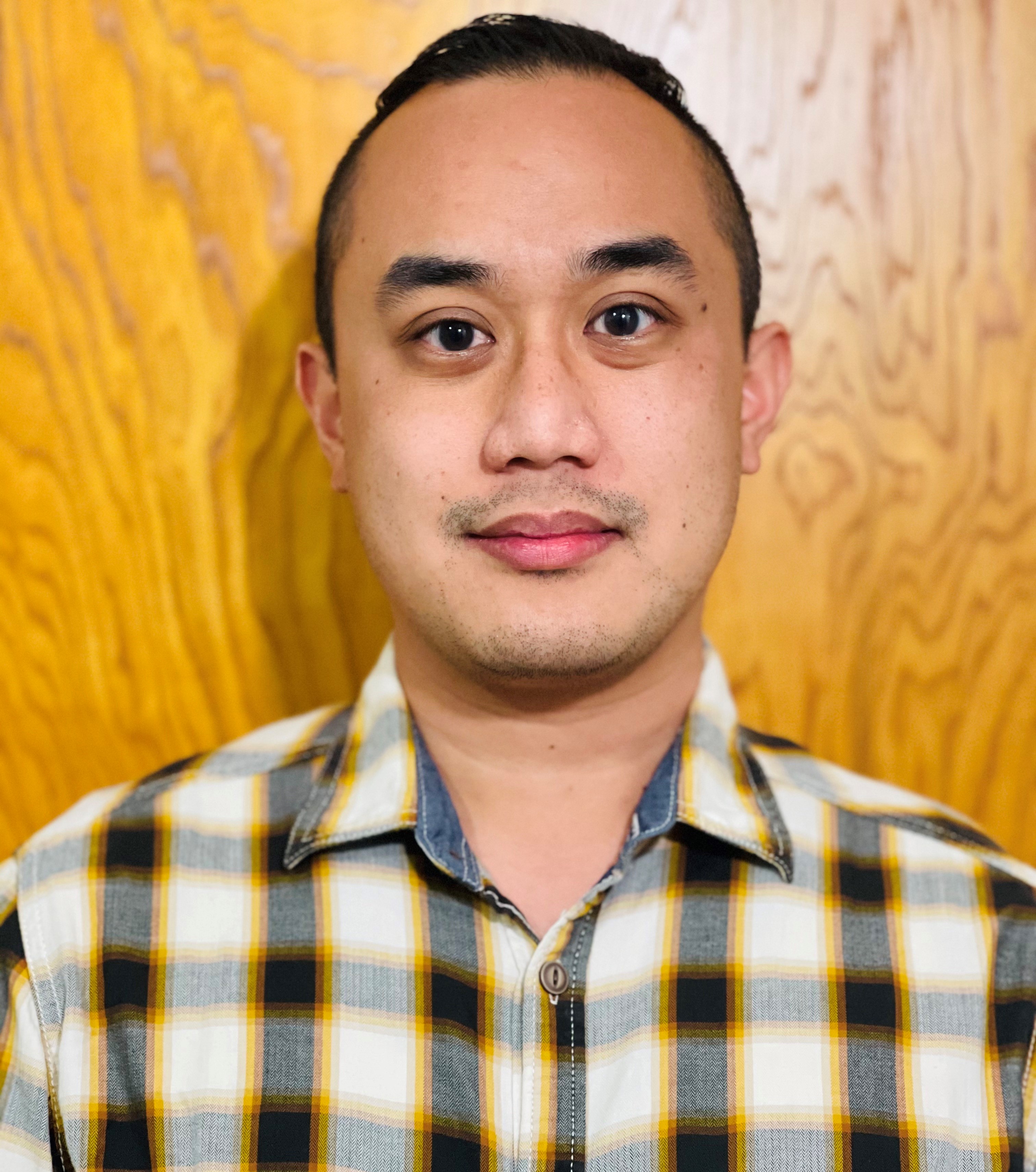 Kevin Magnaye, PhD
Kevin received undergraduate degrees in Biology and Anthropology at the University of Washington Seattle and a PhD in Human Genetics at the University of Chicago. His doctoral studies focused on identifying and characterizing genetic and epigenetic mechanisms underlying maternal transmission of asthma risk. In the Lynch lab, he is interested in understanding host-microbe interactions in early life and their impact on health and disease throughout the lifespan. He is passionate about basic and translational science as well as outreach and mentorship.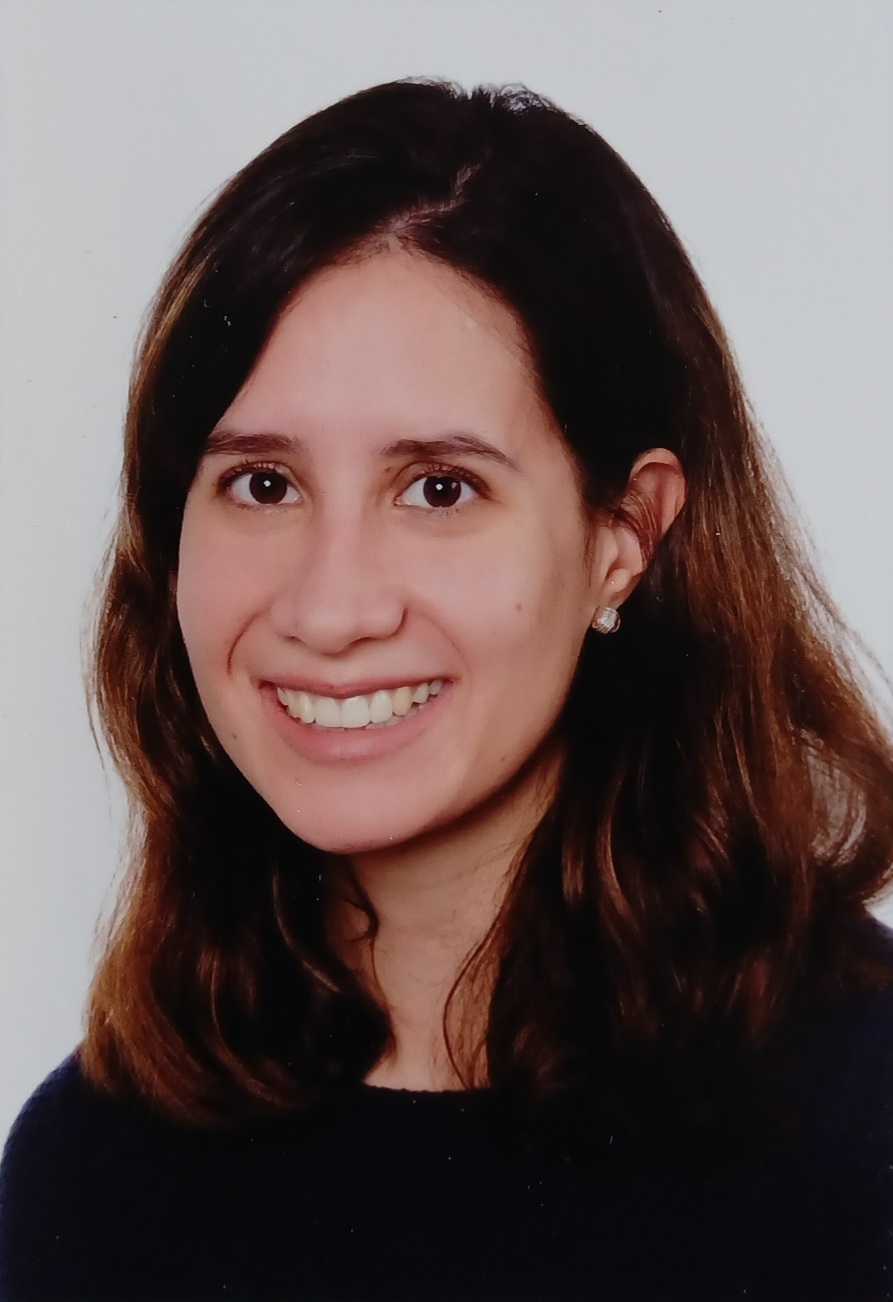 Jacqueline Moltzau Anderson, PhD
Jay is a postdoctoral scholar in the Lynch Lab and a member of the Benioff Center for Microbiome Medicine at the University of California San Francisco. She received her PhD in Germany at the Max-Planck Institute for Evolutionary Biology and the University of Kiel, and a postdoctoral fellowship at the University of Michigan School of Medicine in the USA. In the Lynch Lab, Jay continues to investigate the role of the gut microbiome (composed of bacteria, fungi and viruses) in modulating health and disease, with a particular focus on Inflammatory Bowel Disease and biotherapeutic development. When not in the lab, she loves to swim, hike, explore nature, read, travel, and spend time with her family and friends.  
---
Graduate Students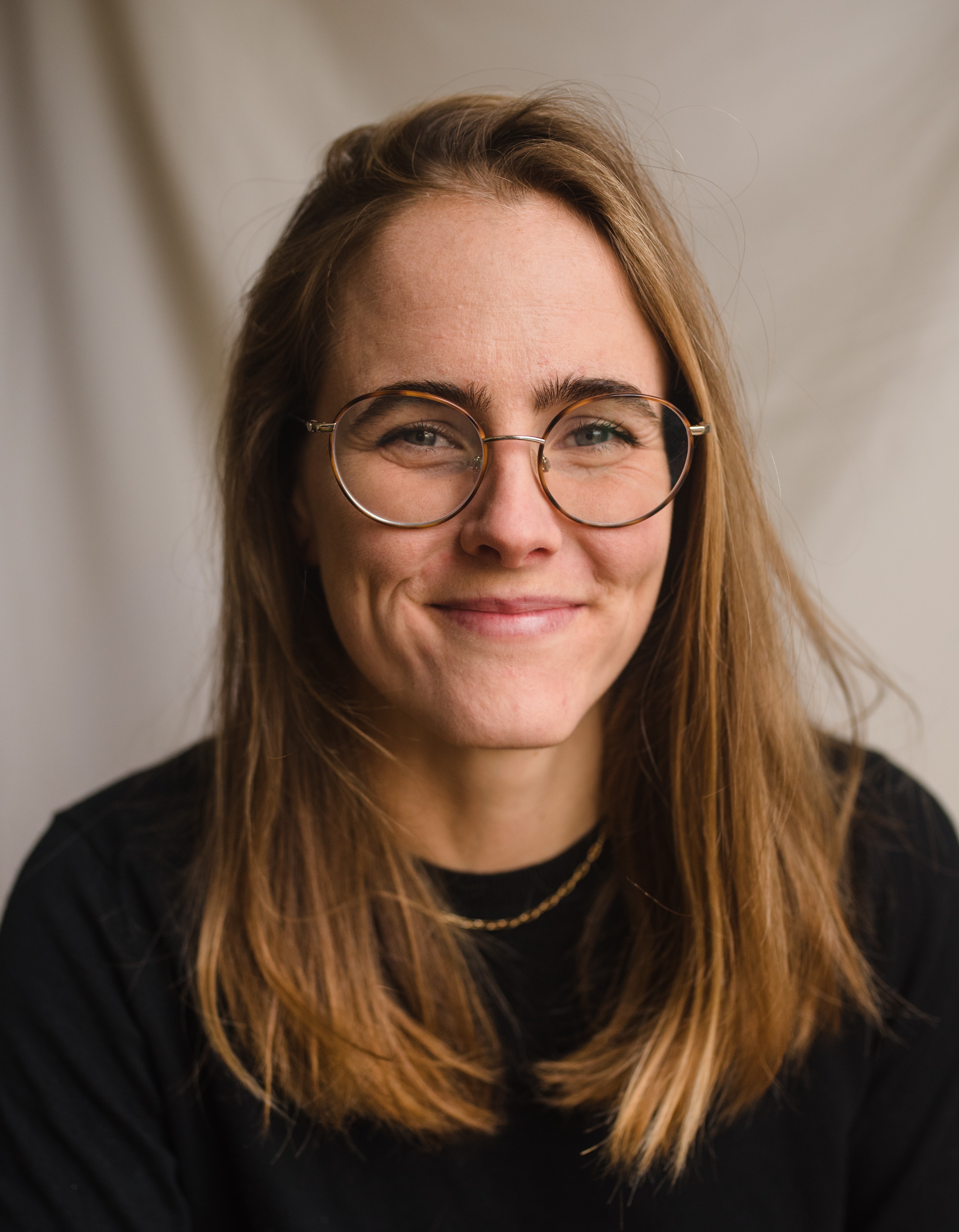 Margôt Bacino, BS
Margôt Bacino is from San Diego, California and attended University of San Francisco where she completed her B.S. in biology. After graduating, she worked in the lab of Dr. Habelitz studying biomineralization of tooth structures. Her research centers on understanding the role of the healthy oral microbiome in preventing and treating periodontal disease. Outside of the lab Margôt enjoys running, hiking, and reading.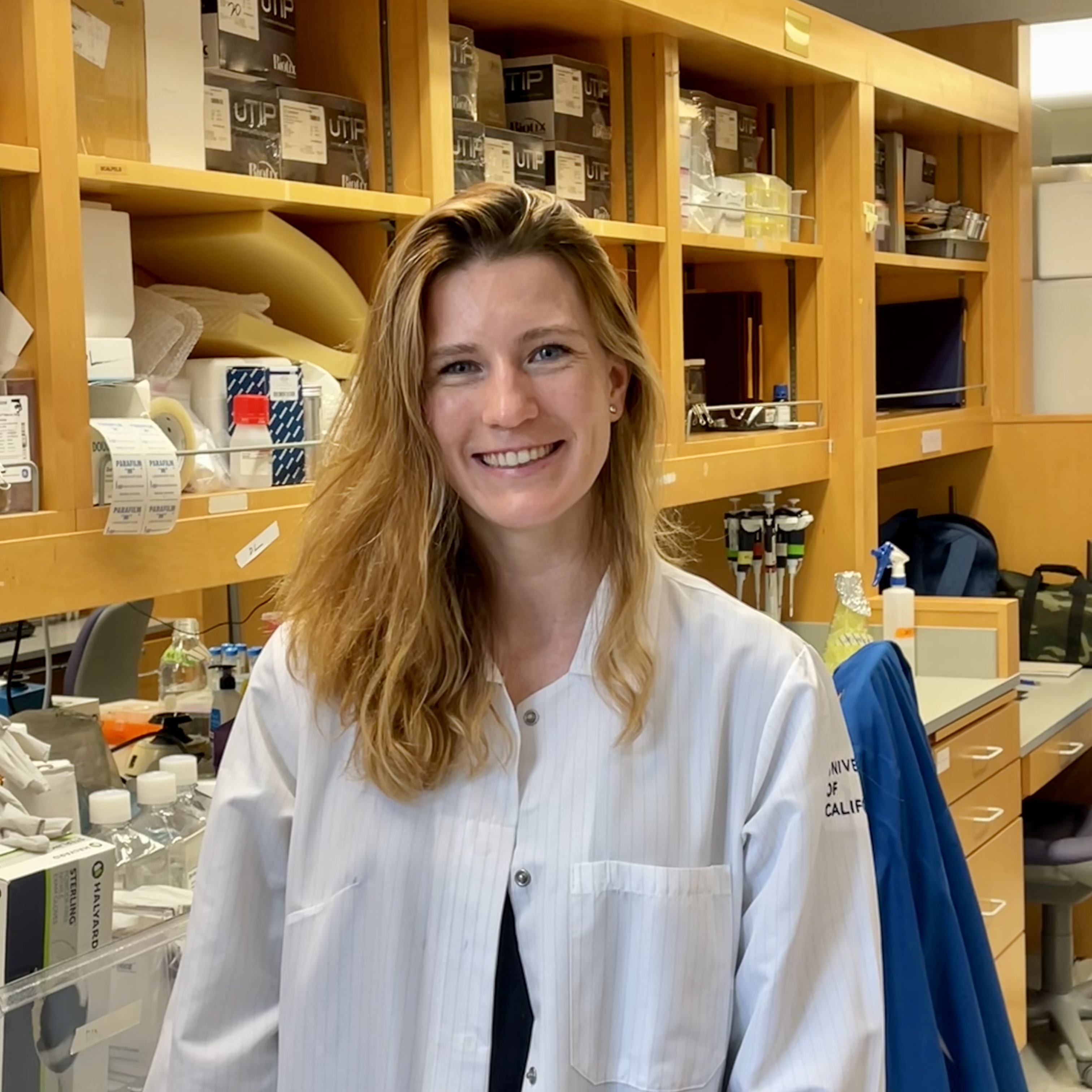 Holly Steininger, B.S.
Holly is a BMS PhD student from Moreno Valley, an arid desert in Southern California. After obtaining a degree in Cellular and Developmental Biology at CSU Fullerton, she moved up to the Bay Area to work in the Chan Lab at Stanford as a CIRM Scholar. There she studied regeneration and developed cellular and molecular biology tools which she plans to use during her PhD in the Lynch Lab to explore how the microbiome and genetics interact to influence disease. She is particularly interested in gasdermin-mediated cell death, and the interaction between microbes and epithelial cells, and inflammation. Her favorite microbe is Moraxella Catarrhalis, and best way to bribe her is with coffee and maple bar donuts. When not in lab culturing cells you can find her at the beach, hiking, eating burritos, and baking. 
---
Staff
Din Lin, PhD
Din is an immunologist with extensive experience in human immunology. He previously worked in the McCune lab examining whether induction of tolerance to SIV in utero and/or orally at birth impacts the course of SIV infection after birth in Rhesus macaques. He has also investigated efficacy of immunomodulatory drugs in SIV-infected Rhesus macaques. Most recently, he has developed an ex vivo  assay to test the immunostimulatory capacity of a microbial community. He currently examines immunomodulatory and epigenetic regulatory responses to microbiomes and their products in both humans and mice.
---